Monday Briefing | February 9, 2015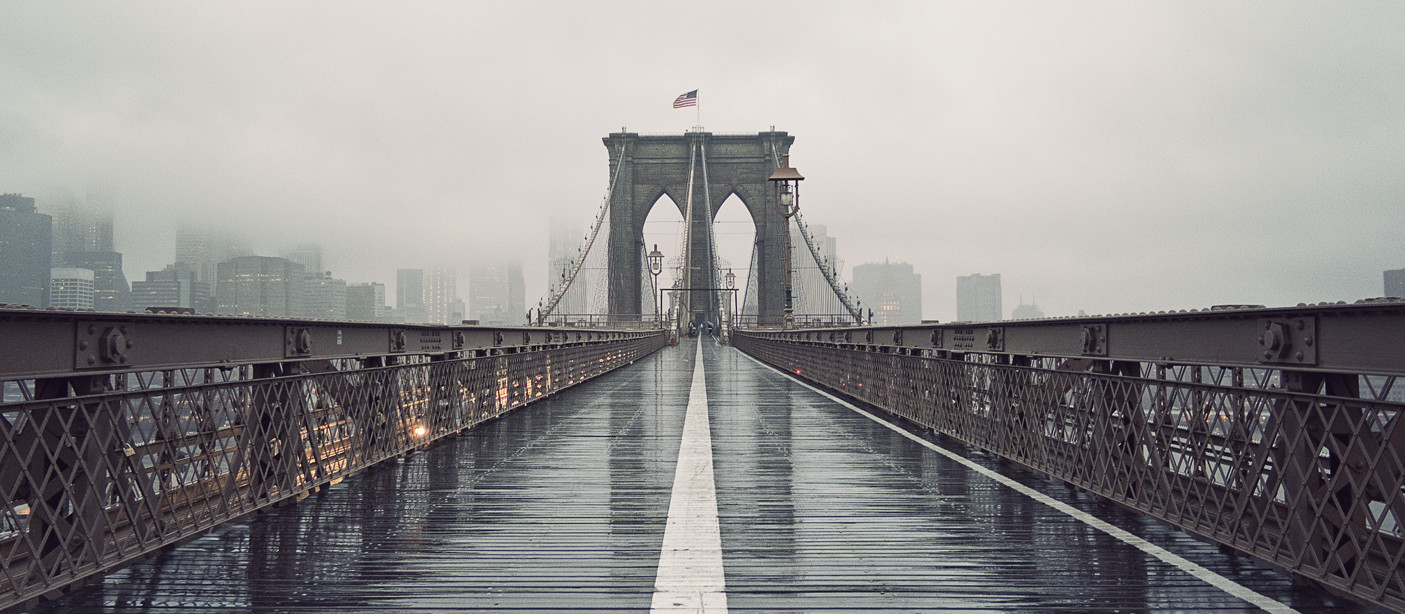 Welcome to the second installment of JPI's Monday Briefing, where Politics & IR students can read up on recent and notable political developments, upcoming events, and other subject matter of interest to the student community. This week's Monday Briefing is brought to you by Managing Editor Ásdís Ólafsdóttir.
Stories to Follow This Week
Yemen Negotiations Continue
Negotiations in Yemen will resume Monday and continue to be brokered by the United Nations. Yemen's Shia Houthi rebel movement announced Friday that it was taking over the government and dissolving the parliament after political parties failed to reach an agreement during UN-backed peace talks. The United Nations has stated it would not acknowledge the Houthi announcement calling it a "unilateral decision".
Yemen's president and vice-president resigned last month after the Houthis seized the presidential palace and key government buildings on January 22.
Read further information from Al Jazeera, the New York Times & the BBC.
Nigeria Postpones Elections Citing Security Concerns
Protesters have taken to the streets in Nigeria after the country's election agency put off a closely contested presidential election that was to take place on 14 February. Elections official cited security concerns for the delays, saying it had been made clear that Nigeria's top military men would not be available to guarantee security during the elections. The government claimed that the army was busy fighting militant group Boko Haram in northeastern Nigeria.
Boko Haram has increased their terrorist attacks in recent weeks and the country's national security adviser has favored putting off the vote. However many have pointed out the national security advisor's close ties to the current government and President Goodluck Jonathan, who analysts say faced potential defeat.
The presidential candidate of the All Progressive Party, Major-General Muhammadu Buhari, said the move was a "major setback for Nigerian democracy" and U.S. Secretary of State John Kerry said the US was "deeply disappointed."
It remains unclear how the situation might change in the next six weeks, but the elections are now set on 28 March.
Read further information from Nigerian news outlets Guardian News & the Tribune as well as the New York Times & the Guardian
Putin meets European leaders in Belarus to discuss Ukraine
Leaders of Russia, Ukraine, Germany and France will meet in Belarus this Wednesday to discuss the Ukrainian crisis, amid renewed violence in the eastern part of the country.
German Chancellor Angela Merkel and French President Francois Hollande visited Moscow for talks with Putin last week. The meeting did not lead to any agreements but open up the possibility of further talks. Chancellor Merkel has said it is uncertain whether further negations would lead to a deal with Putin but argued that all opportunities for a diplomatic solution should be pursued. The Western alliance is in disagreement whether to send defensive arms to Ukraine and Chancellor Merkel has bluntly opposed it.
The nearly year-long conflict has claimed more than 5,000 lives.
Read further information from Reuters, the BBC, the New York Times as well as Russian News outlet Gazeta (in Russian).
Notable Events: Week of February 9th
Tuesday February 10, 2015 NYU Wagner: Between Annihilation and Restarint: Law and Technology in American Warfare.
IR program director professor Michael Williams is one of two keynote speakers.
Friday, February 13, 8:00 AM to 9:15 AM Carnegie Council for Ethics in International Affairs: Ebola and Other Viral Outbreaks: Providing Health Care to the Global Poor in Times of Crisis
In Your Spare Time:
What to Read: How the Aid Industry Works – An Introduction to International Development. A book about foreign aid & development that is neither hyper-optimist nor hyper-pessimist – a good read for a better understanding of the complex issues facing international development.
What to watch: Dogs and cats absolutely loving their bath-time. Yes, this is a video of cats and dogs taking baths. You should watch this video, preferably while taking a bath with a glass of wine. Relaxation is a critical aspect of graduate life. Furthermore, without proper hygiene nobody can sit next to you at the library. (Special thanks to Master's candidate Sabrina Breher for this important contribution)
Ásdís Ólafsd
óttir is a second year M.A. student in International Relations, and managing editor for the Journal of Political Inquiry. Ásdís recently interned with the Permanent Mission of Iceland to the United Nations. She is a Fulbright Scholar and her research interests include human rights, women's rights, humanitarian assistance, peacekeeping and conflict resolution.
Welcome to JPI's Monday Briefing, where Politics & IR students can read up on recent and notable political developments, upcoming events, and other subject matter of interest to the student community.
Subscribe here to get it in your mail every Monday!